Videos
New device allows patient to control tissue expansion after mastectomy
An story on ABC's Channel 6 Action News, in Philadelphia, covered Dr. Scarlett's use of a new device to help women needing breast reconstruction surgery.
See the full video at 6abc.com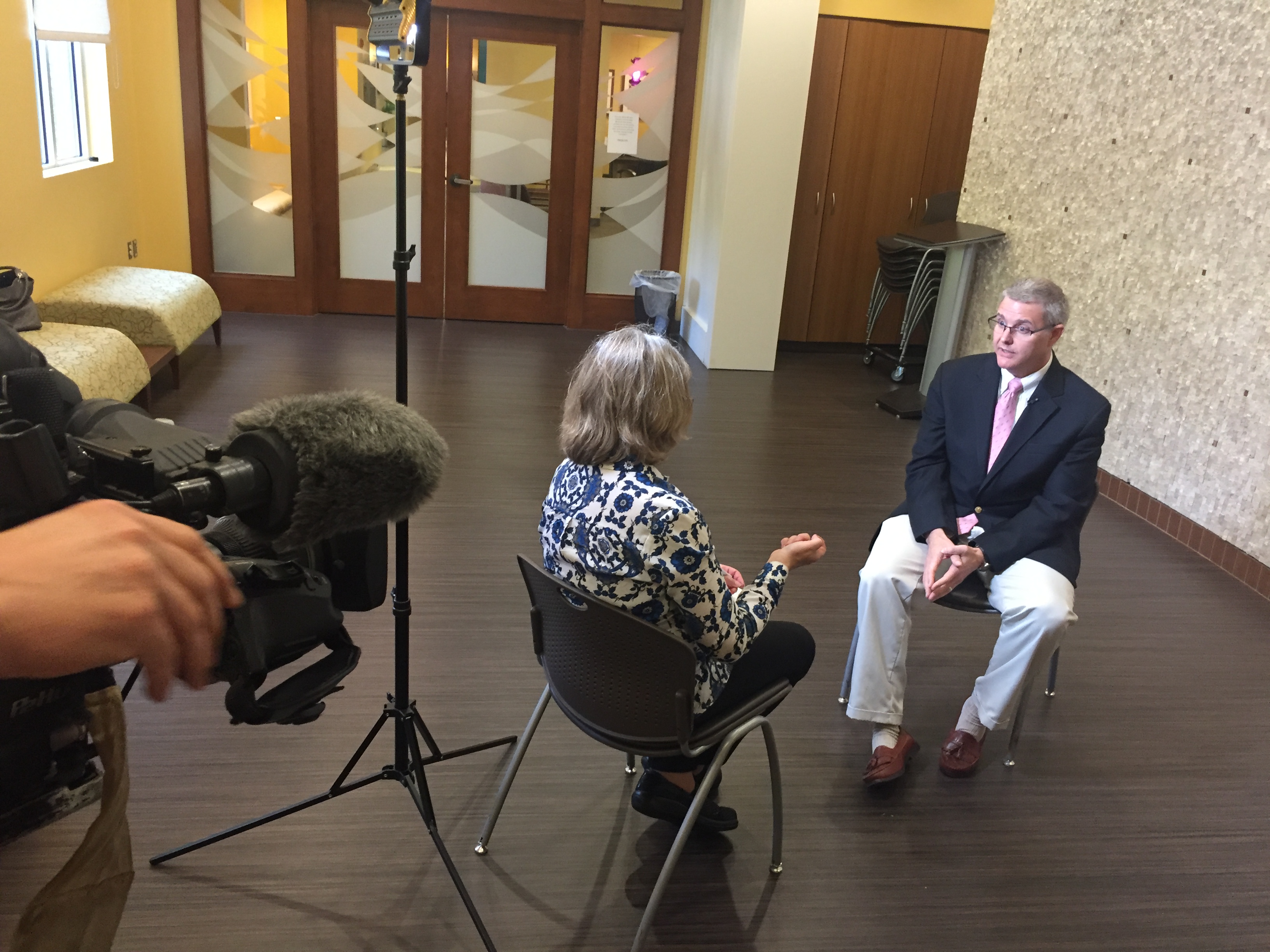 Breast Cancer – Dealing With The Root Of The Problem:
An interview on 4wholeness.com discussing the genetics of cancer and what choices we can make to help ourselves avoid a cancer diagnosis.

Integrative Care Team For Cancer Treatment:
Discussing the team approach to breast cancer care and supporting the patient throughout their treatment, utilizing like-minded physicians and integrated care.

Hidden Scar Video – Surgeon KOLs to Patients:
An interview highlighting the changes in breast cancer surgery and the newer possibility of nipple sparing mastectomies with the appropriate patient.

Audio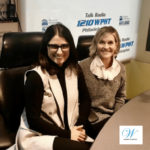 On Sunday, December 8, 2019, Stacey L. DonFrancesco, DO shared the story behind her title with Sue Rocco on Women to Watch Media. Click here to hear the full interview.
Articles
Dr. Scarlett is featured in an article about Redeemer Health's partnership with MD Anderson Cancer Center at Cooper and how they are revolutionizing cancer care at Holy Redeemer Hospital. The story runs in the January 2022 edition of SuburbanLife magazine. Click here to read the full article.
Dr. Scarlett and Steve Young have written an article on communication with patients in the summer 2018 edition of Bucks/Montgomery Physician.  Click here to download PDF.
Dr Scarlett has been interviewed by BreastCancer.org on multiple occasions to help them develop content regarding breast reconstruction and revision surgery. Click here to view a sample.
Books
Dr. Scarlett wrote a chapter on choosing the right doctor and healing from a cancer diagnosis for the book An Inside Job: A Psychologist Shares Healing Wisdom for Your Cancer Journey.
"Ultimately, this book is not only for cancer patients, but also for friends, family members, caregivers, and professionals working in the field of healthcare doctors, nurses, psychologists, psychiatrists, and healers of every stripe. All of these individuals play a role in helping those affected by cancer undertake the inside job that makes possible a physical, emotional, and spiritual healing experience." — Bernie Siegel, MD, author of The Art of Healing and Faith, Hope & Healing
---
Dr. Scarlett contributed the breast reconstruction chapter to Surviving Cancer: Our Voices & Choices.
Library Journal Review said: "The story of cancer is as individual as the person relating it. Artist and breast cancer survivor Behr here includes anecdotes from patients and recommendations from physicians and medical professionals in order to provide comfort and knowledge for those on the same journey. The plastic cradles used to immobilize patients during radiation therapy serve as Behr's inspiration and the source of the book's artwork. With questions patients and family members should be asking (and their answers) and a useful glossary. — VERDICT Beautifully designed, a worthwhile addition to patient health holdings."
Awards